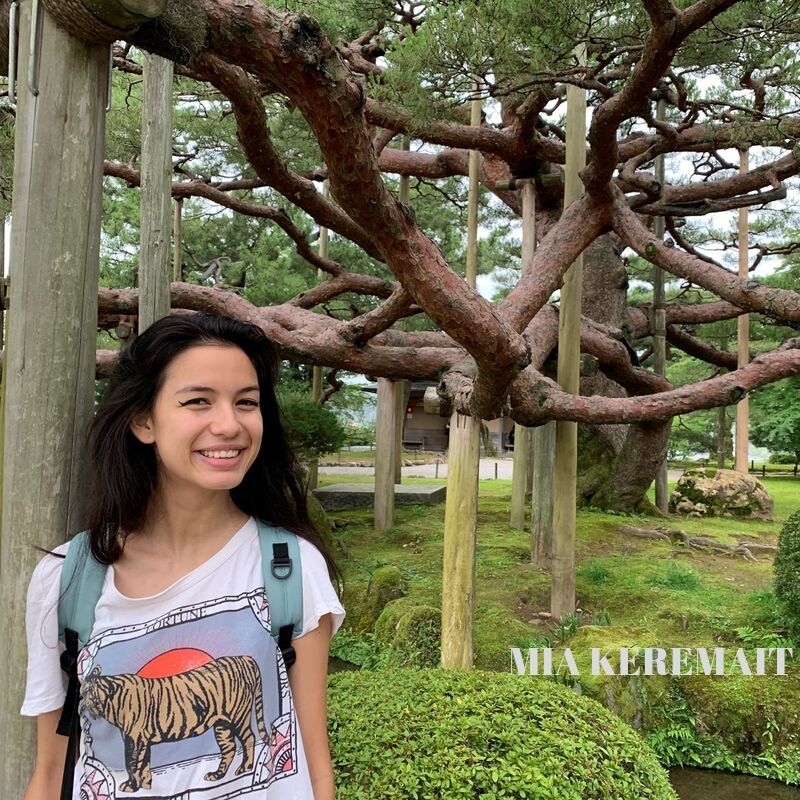 Major: International Affairs
Program(s): Japan Summer Program in Sustainable Development
Email Address: mkemerait3@gatech.edu
Exploring Japan is something that I have always wanted to do, and I was finally able to fulfill that dream during the summer of 2019, when I participated in the Japan Summer Program in Sustainable Development. The program had everything I could have asked for and more; with its focus on the United Nations' Sustainable Development Goals and its location in an incredibly unique, culturally rich country, it was the perfect fit for me. Each class was interesting and relevant, focusing on topics ranging from sustainable transportation to renewable energy and even to culture. Whenever my classmates and I had free time, we took every opportunity to experience as much as we could, whether it involved trying new food, visiting shrines and temples, and even climbing Mount Fuji! However, the most rewarding element of the program was having the ability to work with and befriend the students from our partner university, Kobe University.