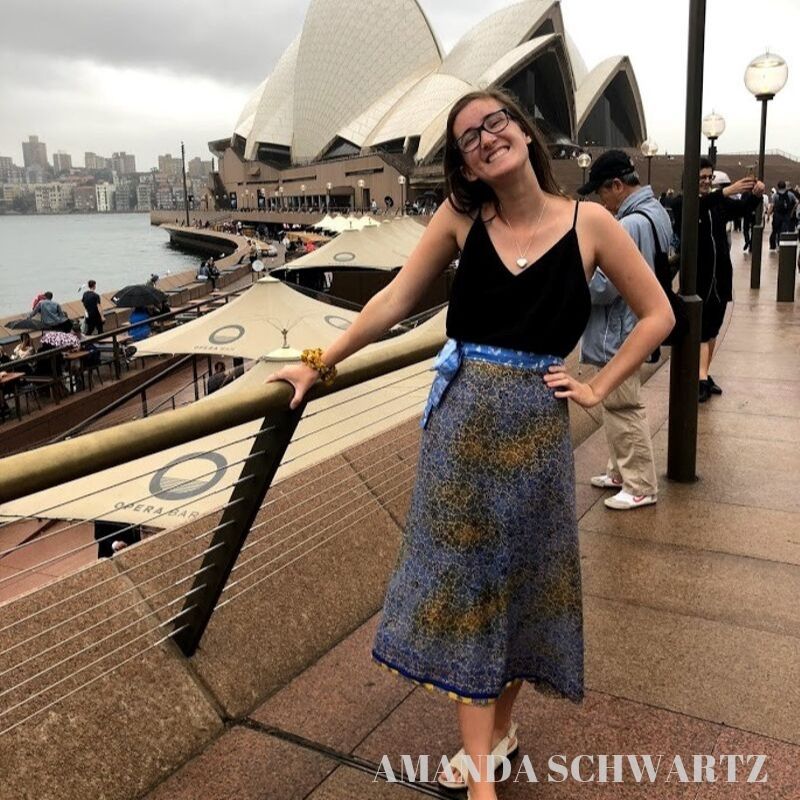 Major: Chemical Engineering
Program(s): GTL and Pacific Program
Email Address: aschwartz61@gatech.edu
Hello! My name is Amanda and I'm from Windsor, CT. Before coming to Tech I had never left North America, and the reason I wanted to come to school here was mostly because of the numerous study abroad programs we have to offer. I spent my whole sophomore year abroad. I traveled to GTL in Fall 2018 and went to Oktoberfest, hiked in the Swiss Alps, and visited over 10 new countries. I then went on the Pacific program in Spring 2019, and got to hold a koala, scuba dive with sea turtles, and see natural glow-worm caves. If you want to talk about the outdoors, sailing, or how to balance travel with studying, I'm your girl!