One of the aspects that is universal to the human condition is telling a story using various mediums. Those who have been fortunate enough to spend time abroad have a multitude of stories to share through words, pictures, videos, etc. The Georgia Institute of Technology offers students amazing opportunities abroad—whether that is studying, interning, or developing contacts and professional skills by working abroad. The Office of International Education would like to help students who have spent time abroad on a Tech program to share their stories through their own personal lens. To that end, the OIE annual photo contest sets forth to showcase student's work and experiences using the four categories of photos (as seen below).
For your viewing pleasure, below are the 2014 Photo Contest Winners.
Best Metropolitan or Urban Environment Category Photos
     Kiyah Crittendon: Big Ben Speedway                Jitesh Jagadish: ​New York, New York
Best Metropolitan or Urban Environment Finalists
Best Cultural Experience Category Photos
     Jennifer Rattray, Terrace Farming                                Arkadeep Kumar, ​Grace in Dance
Best Cultural Experience Finalist Photos
Best Landscape Category Photos
Paula Barrenchea, Good Morning Patagonia         Abhishek Banerjee, ​The Road Goes On and On
Best Landscape Finalist Photos
Best Ramblin' Abroad Category Photo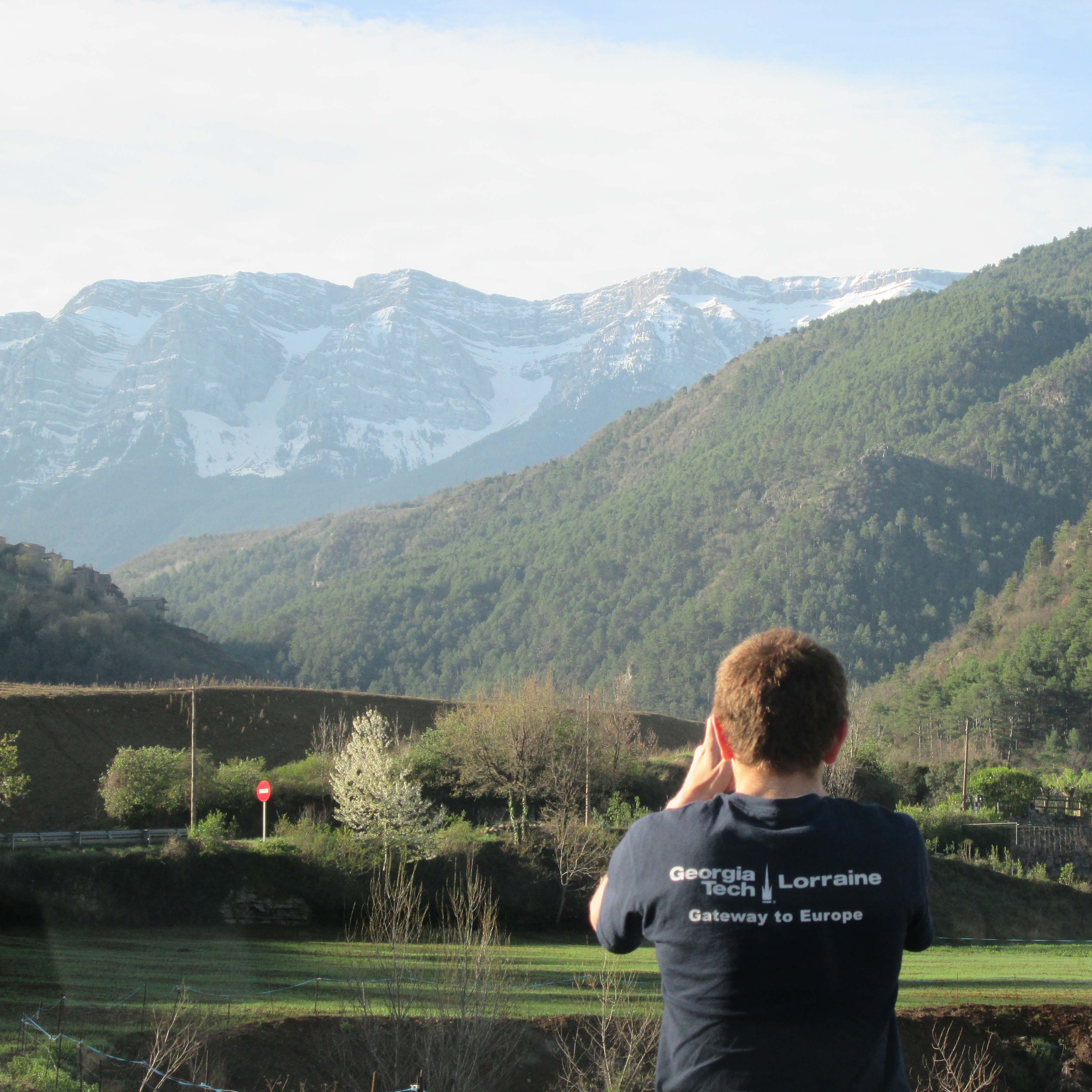 Michael Lucchi, The Pyrenees
Best Ramblin' Abroad Photo Finalists
Facebook Favorite Category
Georgia Tech Facebook Fans have made their voices heard by liking photos. Congratulations to John Giordano on winning the Facebook Favorite category for his photo "Wanderlust"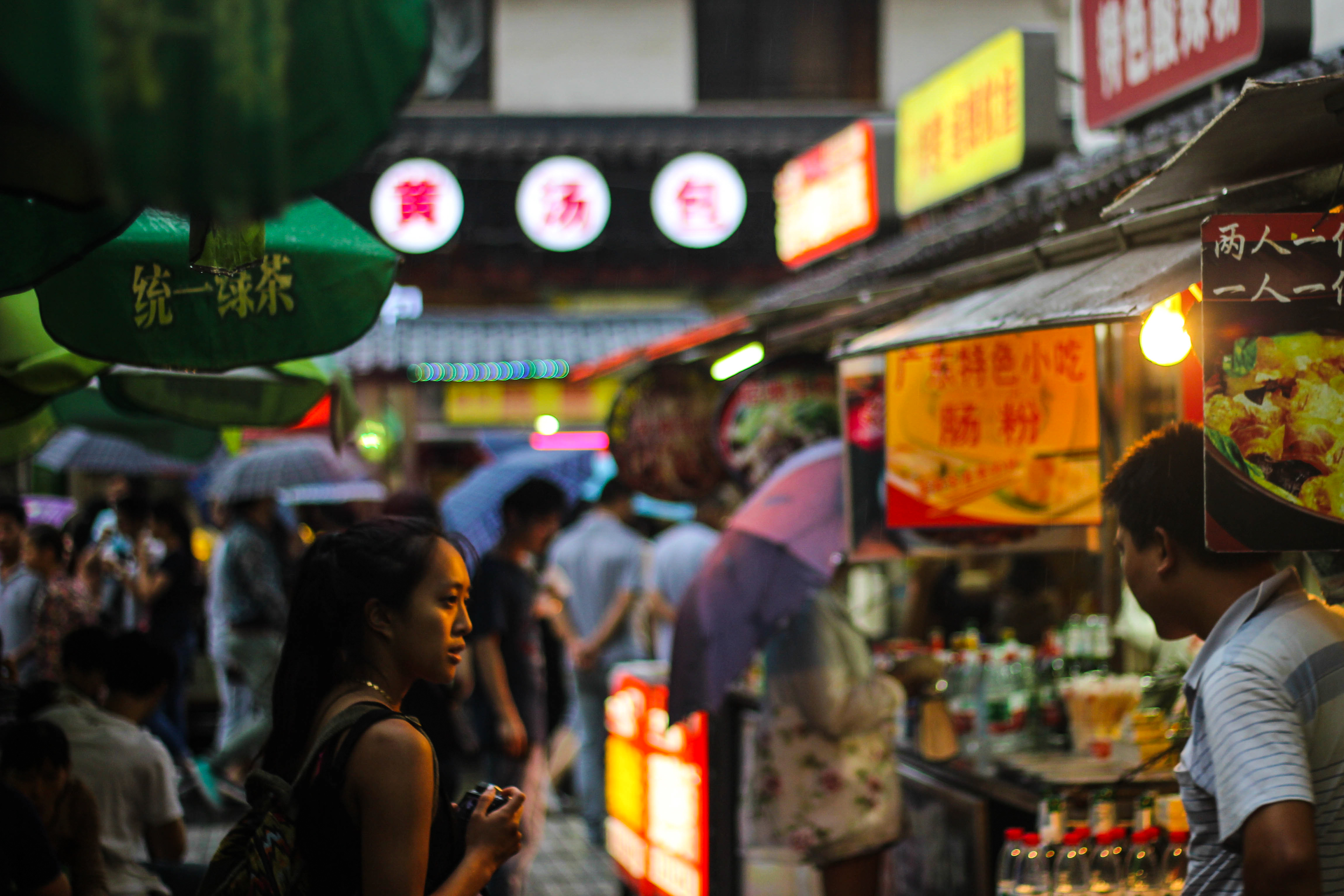 To see more of the 2014 Photo Contest Finalists, please visit the Georgia Tech Study Abroad Facebook page.