As a graduate student, there are international options available to you. The international opportunities are as follows:
Study Abroad: Faculty Led Programs & Exchange  
Financial Information  
Georgia Tech's International Campuses
Global Internships
Non-GT Programs
International Academic Projects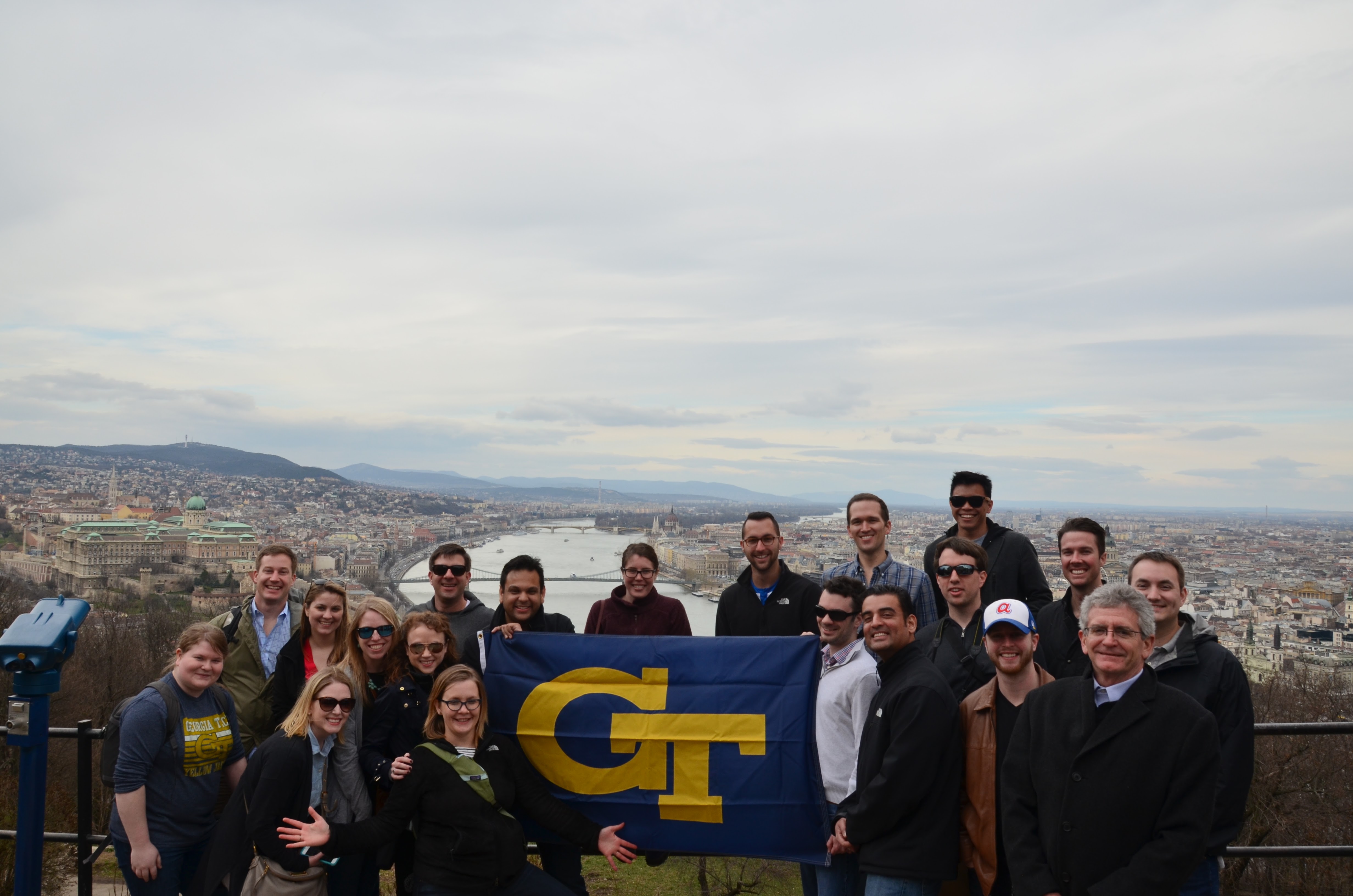 These group programs offer a unique combination of familiar Geogia Tech students and staff while studying internationally. These programs often change based on the department offering the program. For a current list of programs, visit: atlas.gatech.edu
Art and Architecture: Architectonics in Greece and Italy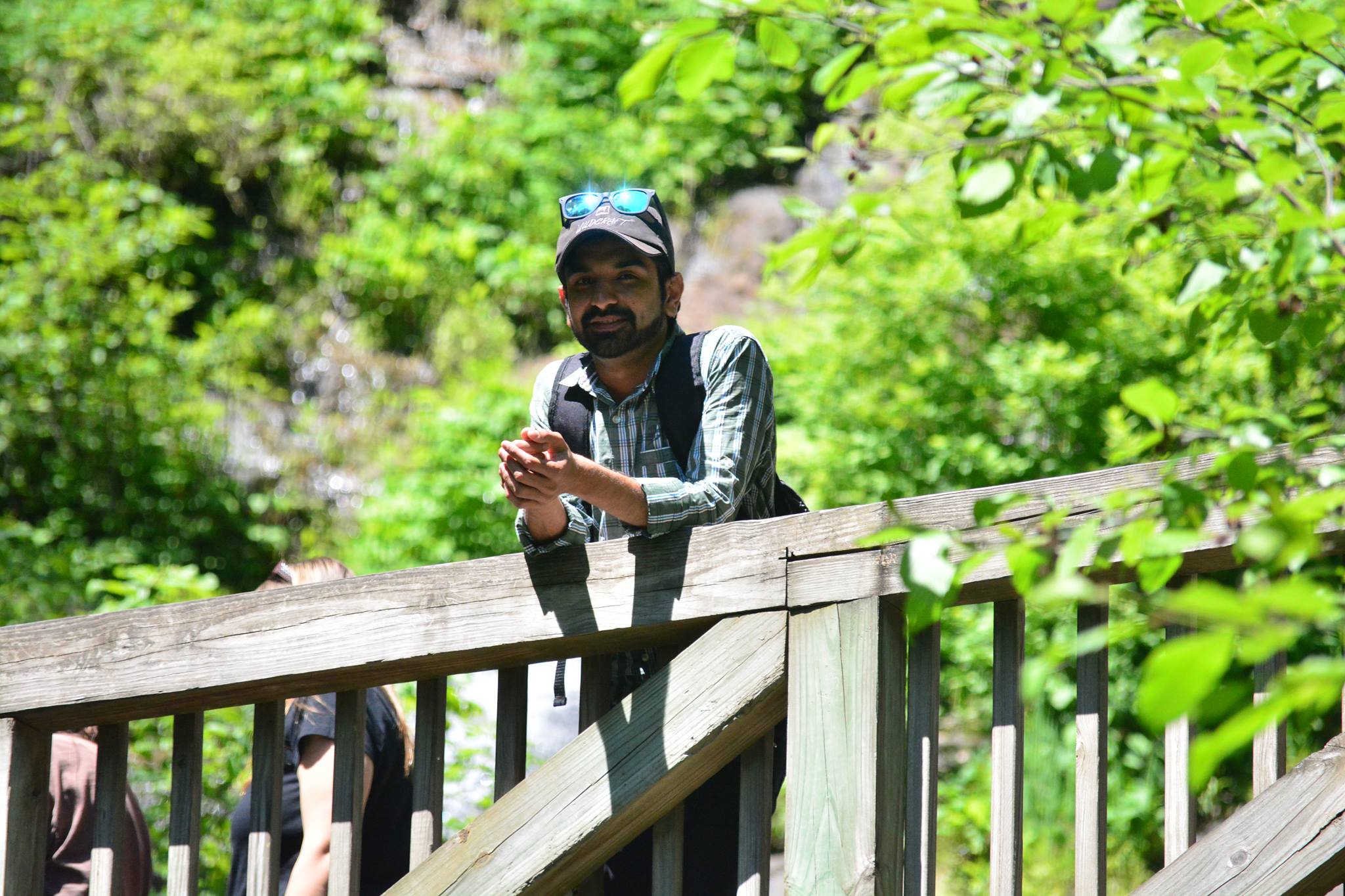 Exchange programs take place during the academic year, fall, and/or spring. There are a number of programs designed for graduate students and you can search for these at atlas.gatech.edu.
There are a few scholarships available to graduate students looking to study abroad. These opportunities are competitive and vary in their requirements (e.g.: some have service requirements). Some scholarships are based on financial need and some are based on academic merit.
Boren Awards; Funding for graduate US students studying abroad in areas of the world and languages that are critical to US interests. 
Charles B. Rangel International Affairs Program; funding for students preparing
for a career in the foreign service. 
Chateaubriand Fellowship Program; Grant offered by the Embassy of France in the United States which allows doctoral students to conduct research in France for 4 to 9 months. 
Chinese Government Scholarships; Provides a full-ride scholarship in support for students studying at a Chinese University for an academic year. 
Coca-Cola Foundation Mobility Scholarships for First Generation College Students; Up to $1,000 for any qualifying Georgia Tech student to participate in off campus career development, professional development, and educational programs. 
DAAD; Funding available for semester study (4 months or longer) in Germany. International students are eligible to apply.
Endeavor Fellowships; Endeavour Postgraduate Scholarship provides up to AU$272,500 for eligible non-Australians to undertake a postgraduate qualification at a Masters or Ph.D. level either by coursework or research in any field in Australia for up to four years.
Fulbright US Student Program; grants for individually designed study/research projects or for English Teaching Assistant Programs.  
Mundy Global Learning Endowment; For students in the School of Civil and Environmental Engineering and open to CEE majors. 
Naramore-Chandler International Scholarship;Study abroad  funding for students in the Scheller College of Business. For information, please contact Craig Womack. 
Schwarzman Scholars; Post-graduate fellowship for fully-funded one-year Master's Degree at
Tsinghua University in Beijing. 
Whitaker International Program (BME); For emerging leaders in U.S. biomedical engineering to undertake a self-designed project that will enhance their BME career.  
Students who are looking to apply for a national fellowship should work with the Georgia Tech Fellowships Office. The Fellowships Office helps students identify and apply for nationally competitive awards. These awards can provide funding assistance for undergraduate and graduate study in the U.S. and abroad.
Georgia Tech has a number of international campuses around the world. Some opportunities Tech students should investigate are:
The Global Internship Program allows students to intern internationally and gives Tech students professional experience in their field and develops valuable workplace and intercultural skills. 
GIP Fast Facts:
Open to all majors and degree levels
Intern in industry, non-profit, and research settings
Intern for a fall, spring, summer, or academic year
Many positions are paid
Language proficiency is recommended, but not required
If the GT international options do not meet your specific needs, you may need to find your own program- which is considered a Non-GT Program. You must have the approval of your Graduate Program to transfer any credit back toward your degree. 
Participants in International Academic Projects are engaged in academic or research work that will be partially or wholly completed outside of the United States. This might mean going to a foreign university with your Faculty Advisor to conduct research, doing an independent study project, performing research in the lab of a faculty colleague abroad, etc. Talk to your Faculty Advisor about contacts and ideas.