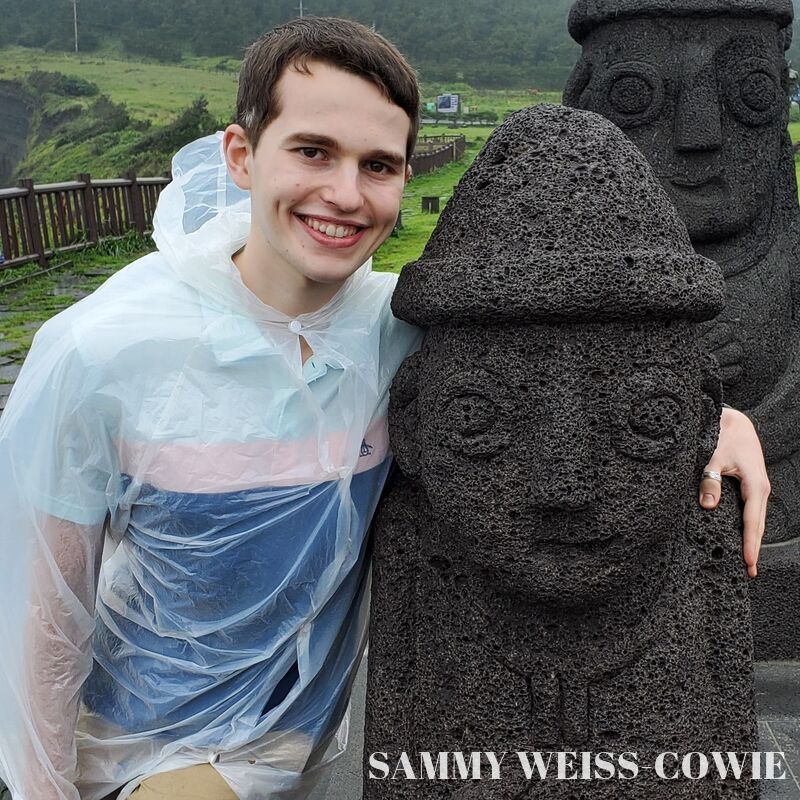 Major: Neuroscience and Korean
Program(s): Korean LBAT
Email Address: sweisscowie3@gatech.edu
My name is Sammy Weiss-Cowie and I'm a 2nd year majoring in neuroscience and ALIS (Korean). I came into GT as just a neuroscience major with a passion for learning Korean, but when I heard Korean majors would be offered starting in the summer I jumped at the opportunity and added an ALIS degree. I went on the Korea LBAT during the summer of 2019, where I spent eight weeks taking Korean language courses at Yonsei University and traveling around South Korea. I've always loved exploring different cultures and learning Korean has been a major part of my life for the past three years, so being immersed in the language and learning to navigate a completely new environment was an unbelievably rewarding experience.  I'm happy to share about my time abroad and answer any questions about OIE or the new Korean ALIS major. I'm also heavily involved in undergraduate research on campus, so feel free to reach out with any questions about that as well!