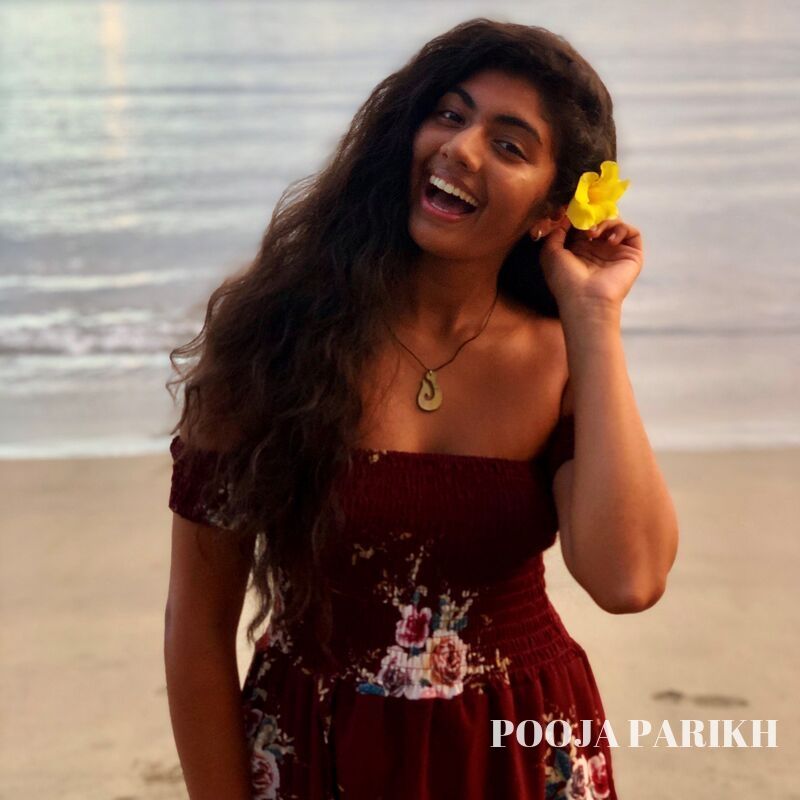 Major: Biochemistry and Spanish-Pre Med; 3rd year
Program(s): Barcelona Fall and Pacific Spring
Email Address: pparikh37@gatech.edu
Hi! I'm Pooja Parikh from Suwanee, GA. I spent my sophomore year abroad, first at the Barcelona fall program followed by the Pacific spring program! Travel is one of my biggest passions. The opportunity to actually live in a new place and not just learn about, but also experience their culture, their food, their traditions, their habits was the most meaningful aspect of my study abroad experience. As a peer advisor, I hope to show how beautiful your experience will be from constant adventures to incredible friendships. Please feel free to reach out about any questions you may have!